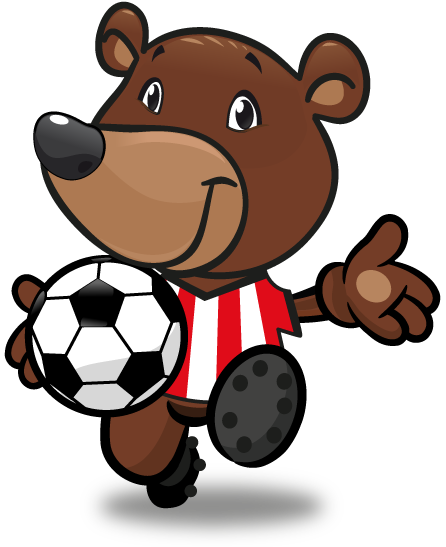 Why choose us?

So what makes us different from any other early years football club?

Footicubs was founded by full time Primary School teachers who specialise in teaching Physical Education and share a passion for football.

As well as playing for fun, we interweave aspects of Numeracy and Literacy into our lessons.

We also aim to develop children's Personal, Social & Emotional development in terms of:
Making Relationships
Self-Confidence & Self-Awareness
Encourage Positive Behaviour